Mi Kocina Food Trailer | Tex Mex Catering and Events Lubbock
You do not have to stop by our food truck for a meal to have Mi Kocina's delicious homestyle Tex Mex food! We offer catering and host events throughout the year. Whether you need some authentic, crowd pleasing Tex Mex at your work's holiday party, want a meal catered for a birthday party, or are wondering where you can find us throughout the week, we are available! Our food truck can bring Tex Mex to you, from an outdoor concert to your family get together. Contact us today to learn more!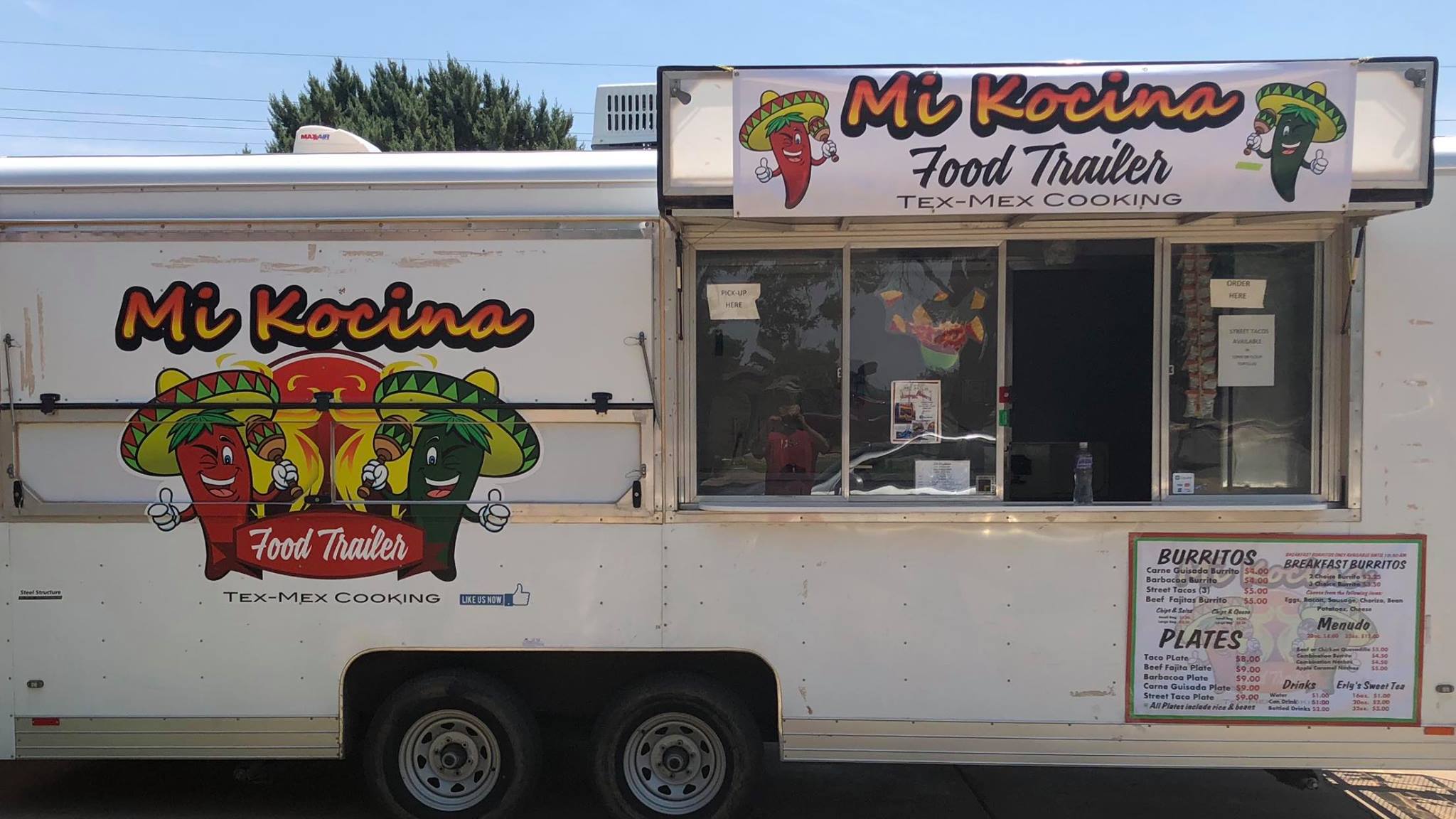 Catering & Events
Mi Kocina Food Truck offers catering for your events and parties. From birthday parties to company events to fundraisers to family reunions, we have you covered!
Where to Find Us
Wondering where we are today? We can let you know so you don't have to miss out on a good meal! Click here to find out where we are. We can't wait to see you!

The Food
All our food is home made and recipes have been passed down from generation to generation to bring you the best Tex Mex food in Lubbock! Check out our menu.