Mi Kocina Food Trailer | Food Truck in Lubbock, Texas
If you are looking for a homecooked meal that fills you up, tastes delicious, and was made by moms, Mi Kocina Food Trailer is the place to be! We offer a variety of Tex Mex food from breakfast burritos to fajita plates to tacos to apple caramel nachos. Check out our menu below or download and know what you wat before you arrive at our trailer to eat!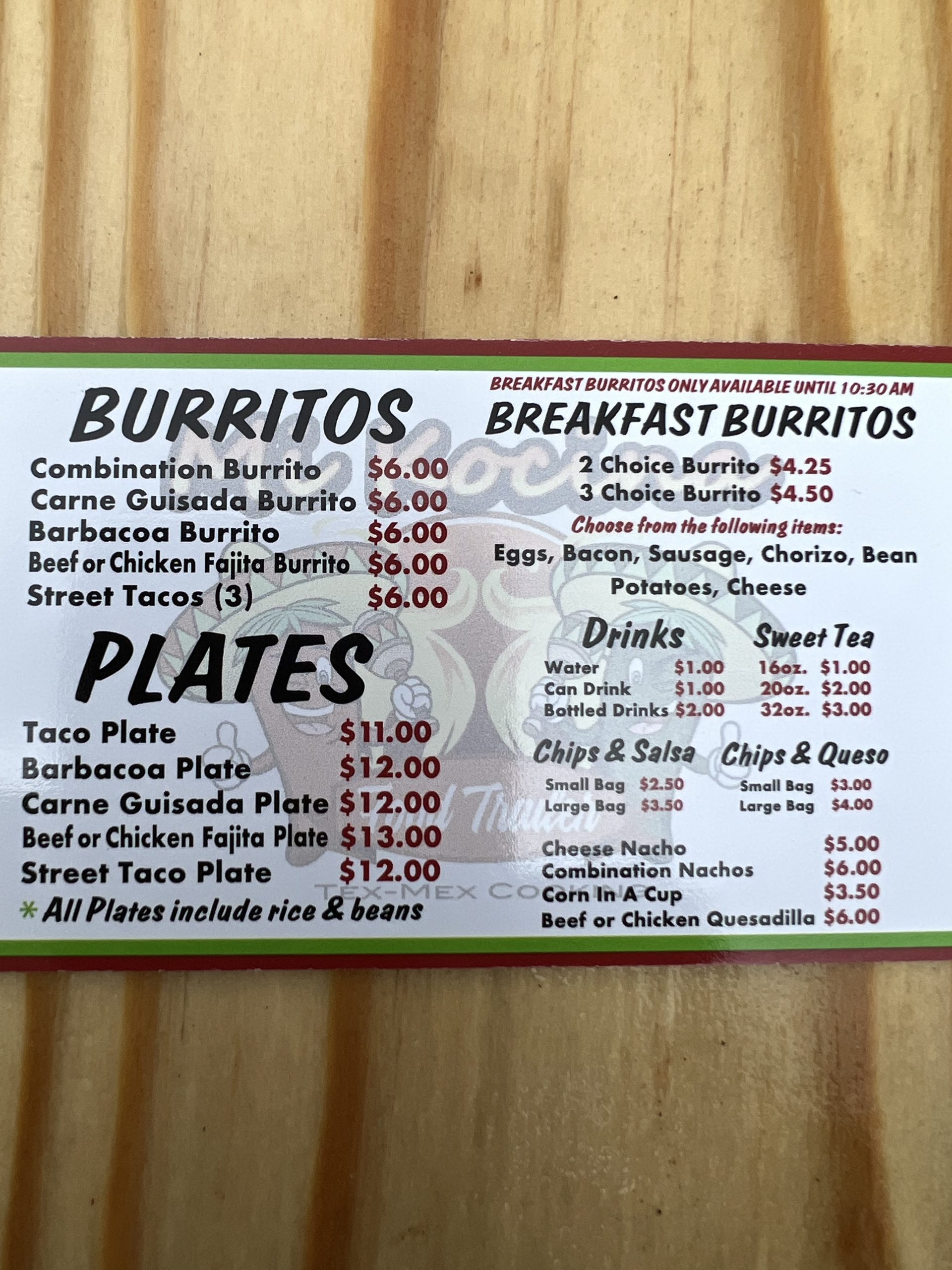 Tex Mex Like Your Mom Made
Stop by Mi Kocina Food Truck for food like your mom made, or contact us for any questions you may have!

Catering & Events
Mi Kocina Food Truck offers catering for your events and parties. From birthday parties to company events to fundraisers to family reunions, we have you covered!
Where to Find Us
Wondering where we are today? We can let you know so you don't have to miss out on a good meal! Click here to find out where we are. We can't wait to see you!

The Food
All our food is home made and recipes have been passed down from generation to generation to bring you the best Tex Mex food in Lubbock! Check out our menu.